Freedom is allowing yourself to be the most of you. It is power in existence, that manifests itself through embracing the All.

Freedom comes from working with the root of judgment, and then being able to transform this root so one can let go. Be free. Fly without the restrictive ropes of judgment.

Feel the freedom that comes from embracing the infinite You.

Let go of the beliefs that tell you who you should be. And if there, feel the tendency to blame anything outside the Self for these beliefs. Create more of you, through awareness.

Sure, maybe your parents thought you to be a certain way.
Or the school system.
Or your friends or ex husband or wife.
Or that what we see as 'past lives'.

But you chose the experience.
Every single time.

And there is your freedom. As you have the power to choose otherwise. In every single moment of your life.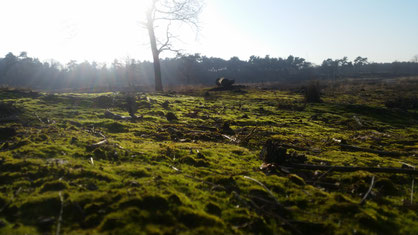 Be what you are, in a conscious way. Be change, as you are exactly that. Allow yourself to be free, in a way that serves you best. Understand from heart, that serving yourself from heart is exactly the same as serving that what we experience as 'the other'.

The heart is connected in an infinite way. In a loving way. A way that cannot be understood. Infinity is just too overwhelming for the human mind. That is why infinity is a concept of heart, for love is infinity.

Be free.
Fly.
Go.
And Love.
Infinity.
Love & Light, Pim
If you would like to receive updates on new blogs, videos and activities like workshops, you can sign up for my From the Heart Newsletter on the Homepage. It's heart opening and fun! And feel free to share this blog by clicking the icons below. Thank you so much!